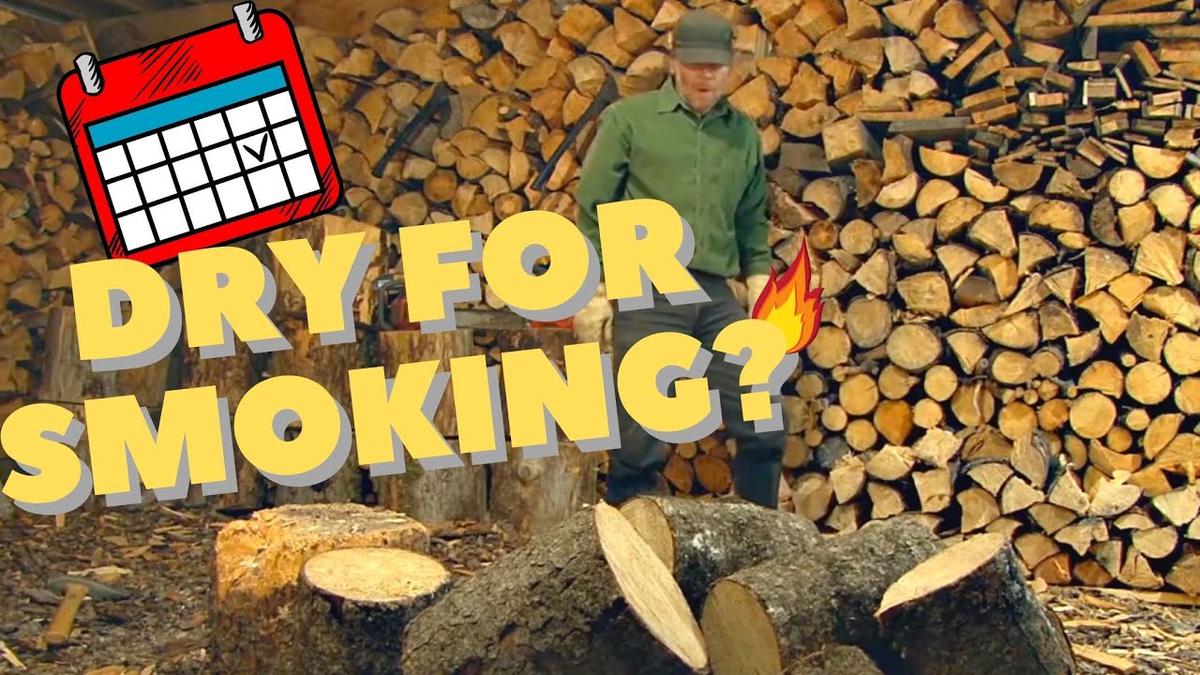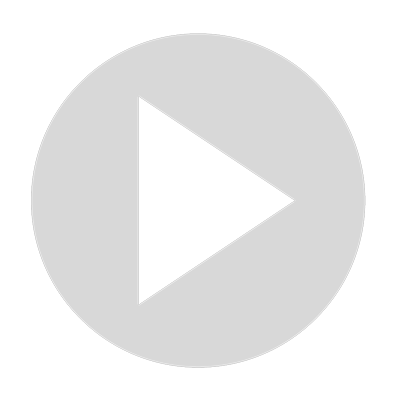 How long do you season wood for SMOKING to get it dry?
Seasoning wood for a delicious, flavorful smoking session is not an overnight task. The process of seasoning begins many months ahead of time and can last anywhere from six to eighteen months depending on the type of wood being seasoned. 

Check out the full blogpost here: https://www.lakesidesmokers.com/how-long-should-you-season-wood-before-smoking/

Well-seasoned woods ensure that your barbecued food will have a rich taste with deep flavors you can only get by using freshly prepared meat smoked over high heat in dry smokehouses or beechwood logs.
Show More
Show Less
Recommended Videos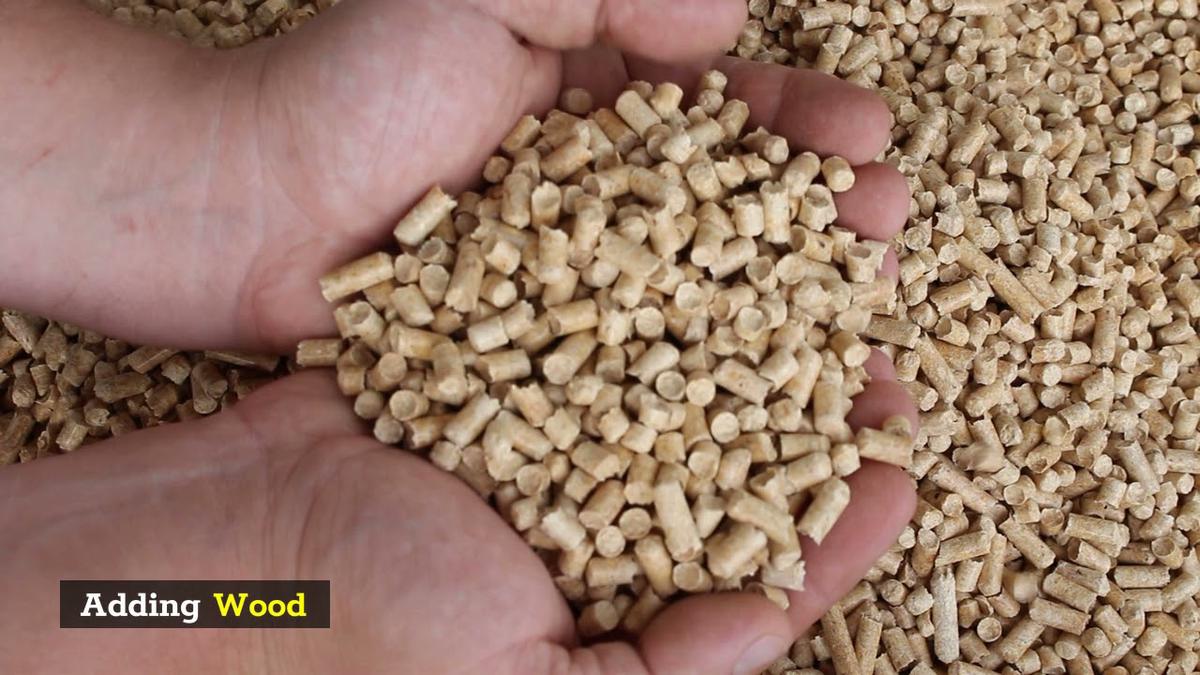 1:59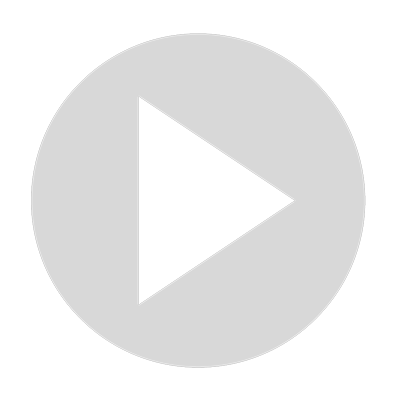 Seasoning Electric Smoker – 5 Helpful Guide for Beginners
132 views · Sep 2, 2022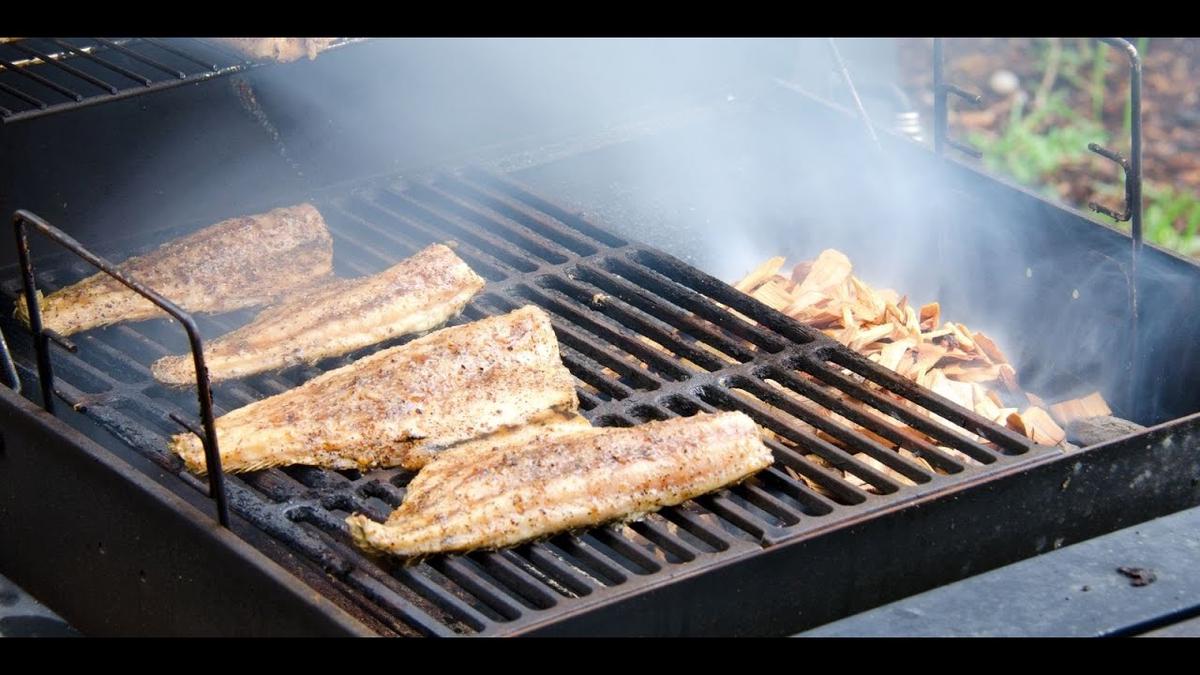 3:25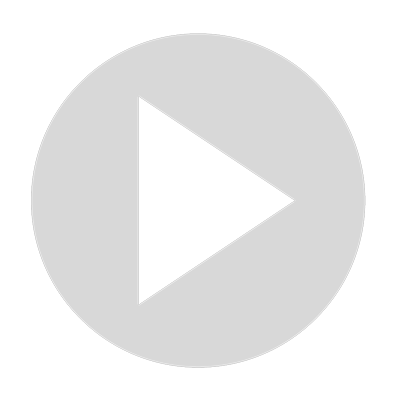 Wood For Smoking, Superb 7 Facts That You Need To Know About!
143 views · Aug 9, 2022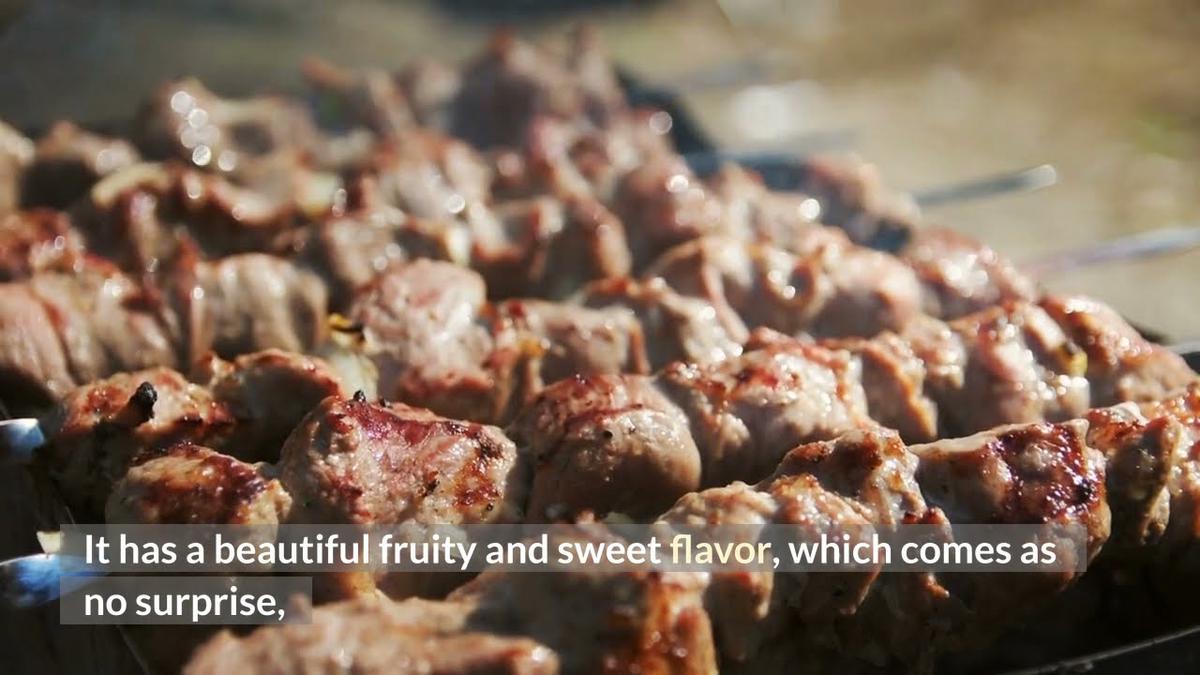 1:47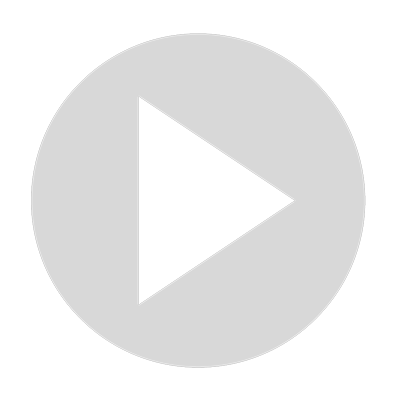 Best Wood For Smoking Brisket (2021)
524 views · Aug 8, 2022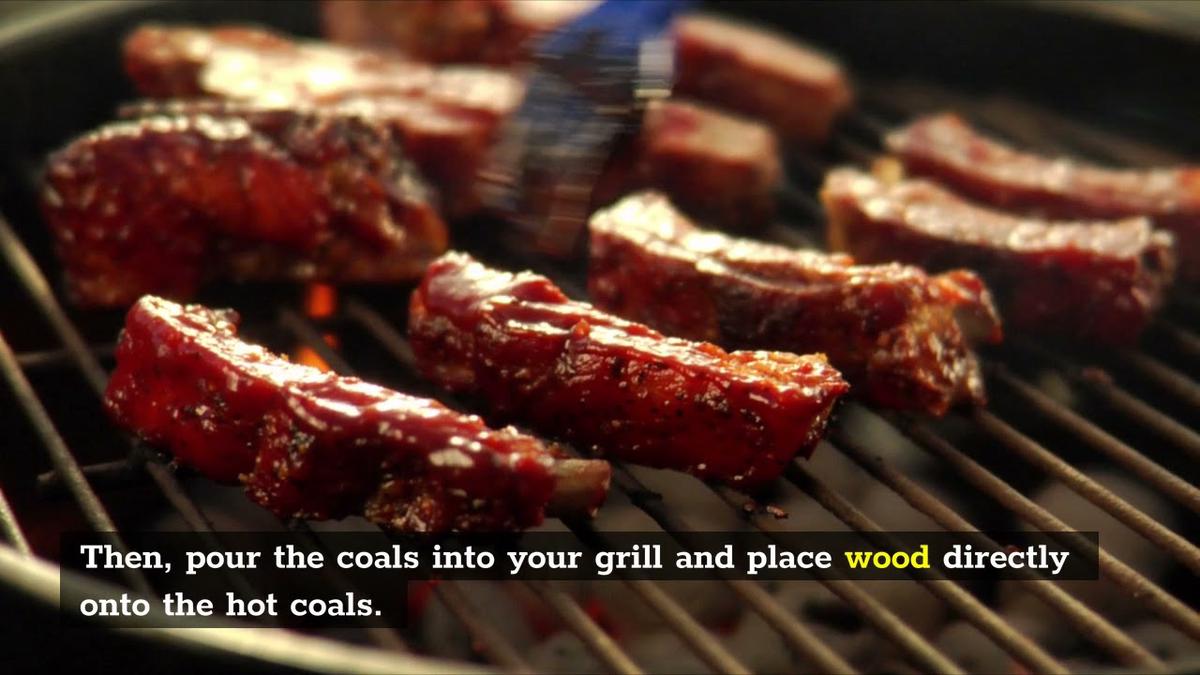 1:50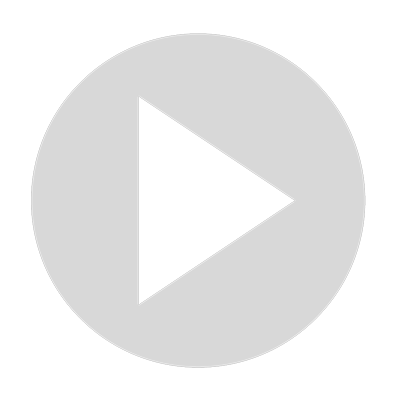 How to Smoke With Pecan Wood Guide For You! (2021)
10 views · Aug 9, 2022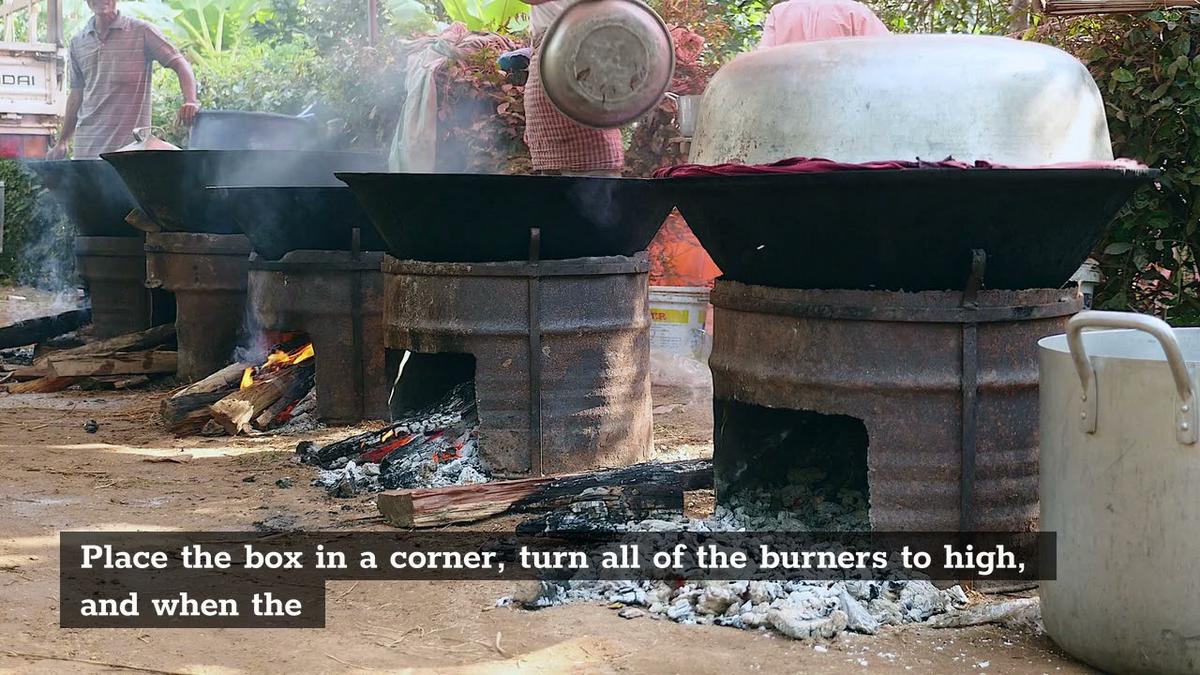 1:29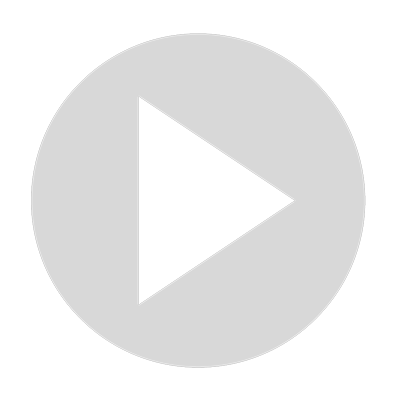 Wood Chips For Brisket – How to Use It? (2021)
5 views · Aug 8, 2022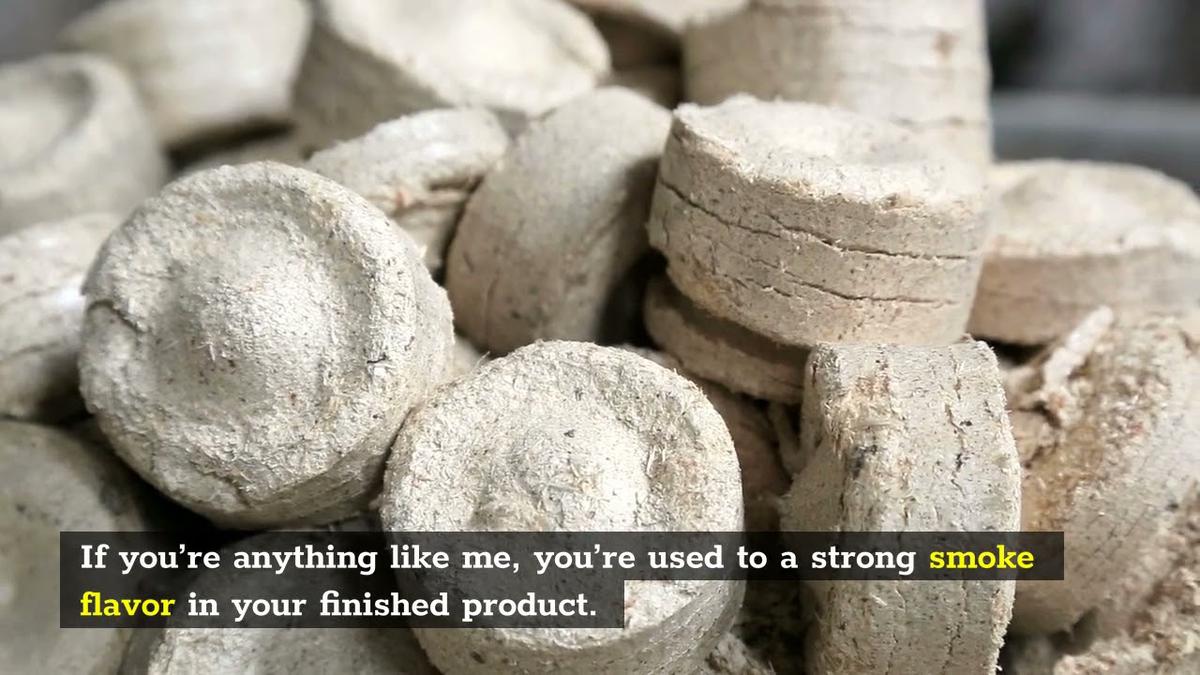 1:34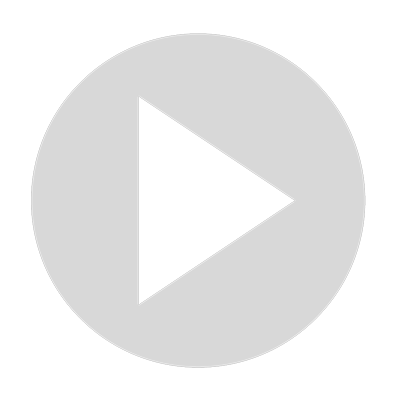 Using Wood Pellets for Turkey? Here Are 6 Things You Must Read First
174 views · Aug 9, 2022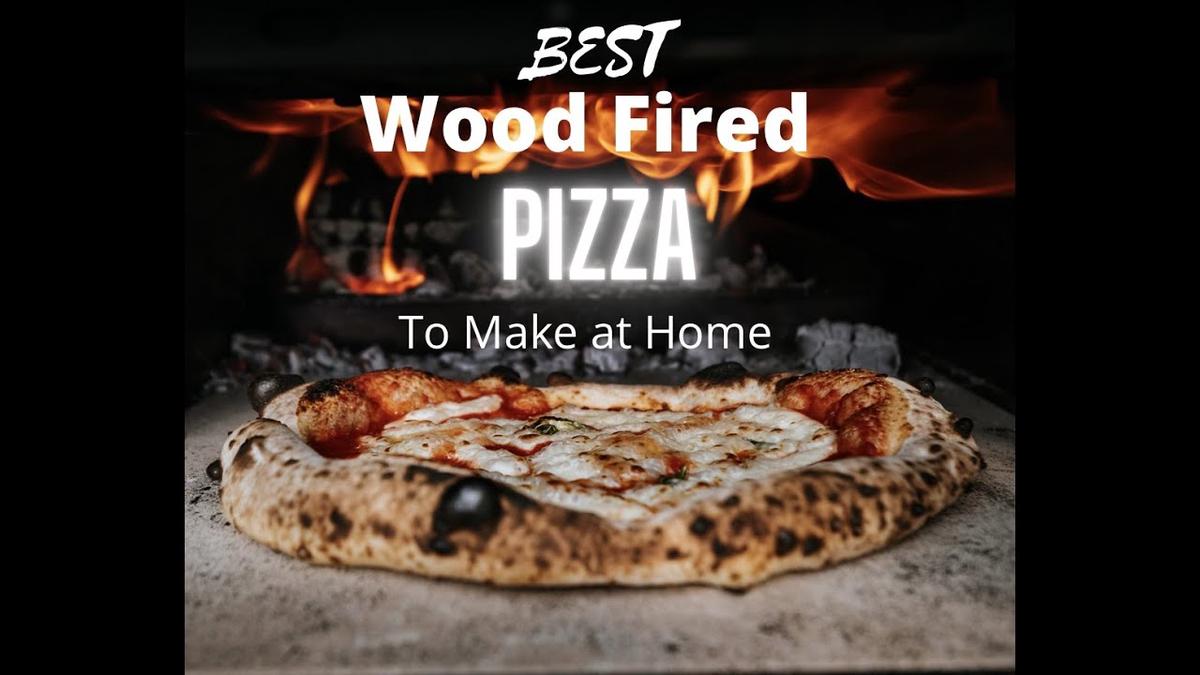 0:15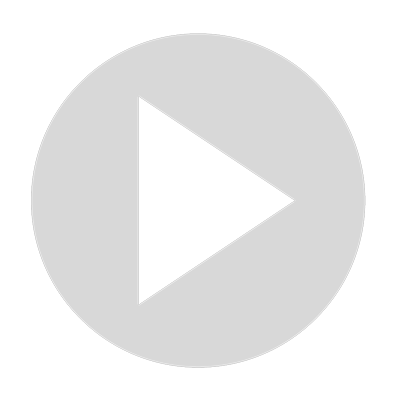 Wood Fired Pizza Dough Recipe www.bbqsmokergrill.org
37 views · Jul 22, 2022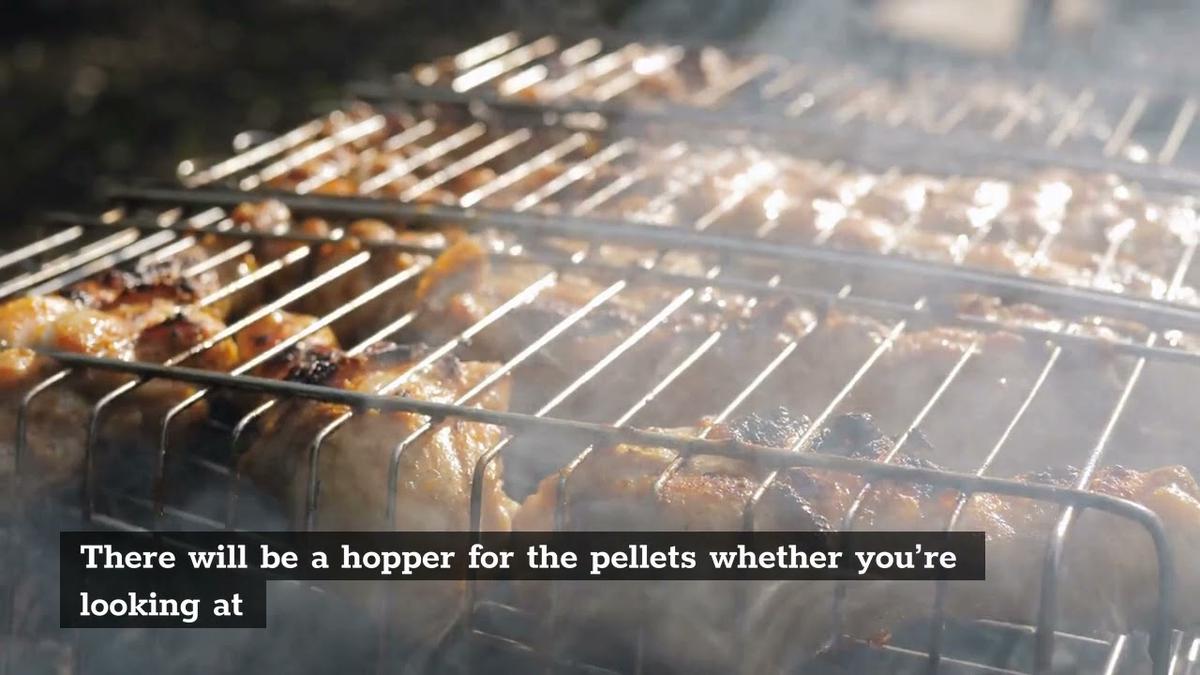 2:53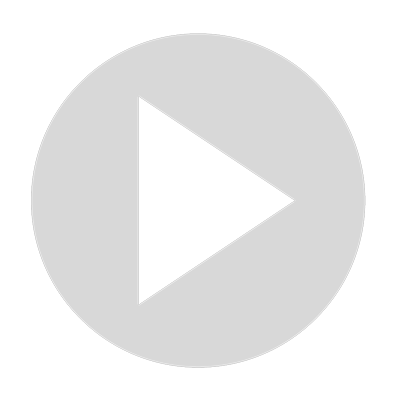 How Does A Pellet Smoker Work? 2 Amazing Guide You Need To Know
66 views · Aug 8, 2022
1:13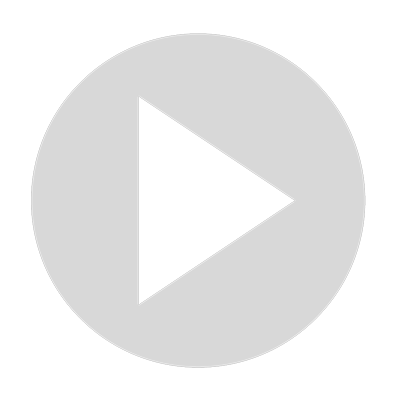 How to Season Flat Top Grill? 6 Superb Ways To Do It
749 views · Aug 8, 2022